The wonderful world of weddings is a rapidly evolving one, and from year to year, we are presented with a whole new host of trends. And 2017 isn't set to be an exception. This year the ante has been upped! From curious colour combos, to swoon worthy blooms, the 2017 wedding trends are sure to wow!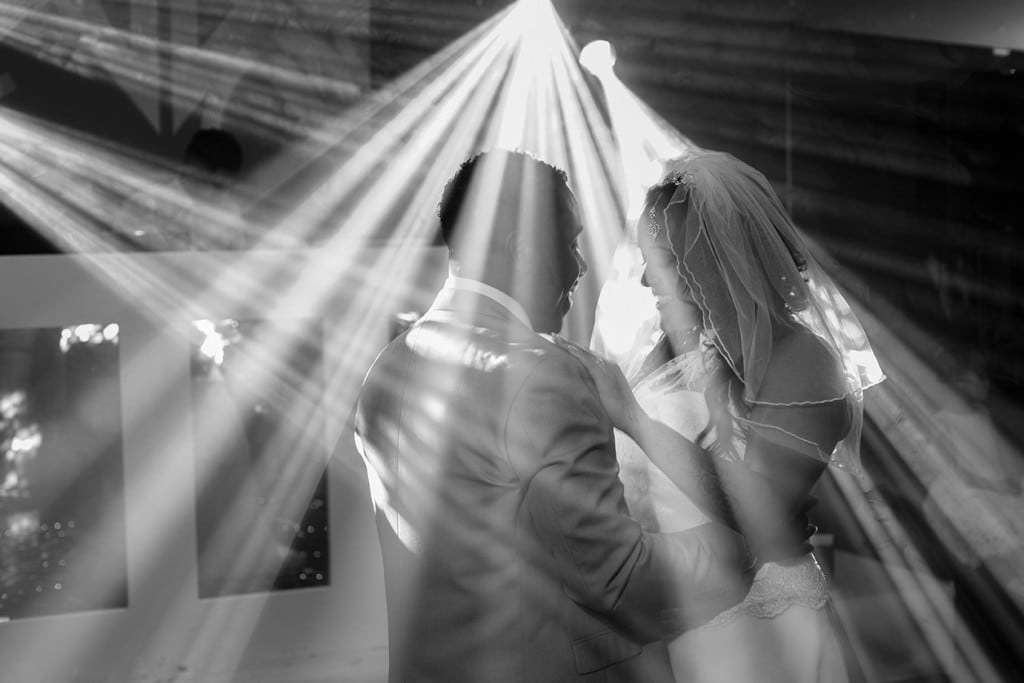 Candid captures
This year sees the perfect fusion of candid style, and traditional posed photography. Brides are tending to favour a more relaxed style of photojournalistic photography for their wedding day because it's not just about perfectly posed photos anymore.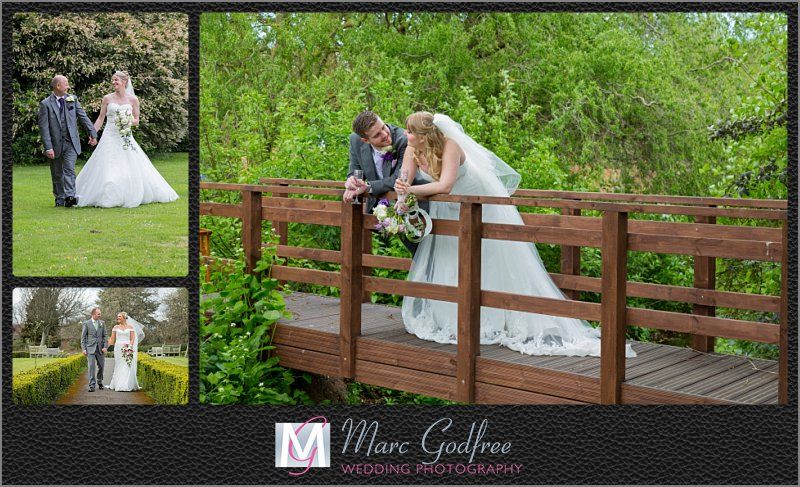 Curious colour combos
This year, vibrant and unexpected colour combinations are set to replace blush. Mellow yellow, bold orange, rich plum and deep green and just a few of the fun colours which couples are experimenting with. Furthermore, these beautiful pops of colour add another dimension to wedding photos, really bringing the shots to life.
Metallic mayhem
Metallics are mega this year, but not as you've come to know them. Brides are straying from the traditional gold and silver in favour of copper, rose gold and pewter tones. And because these choices really elevate the formality and glamour of their day, we love this trend! Check out just a few of these found on Pinterest.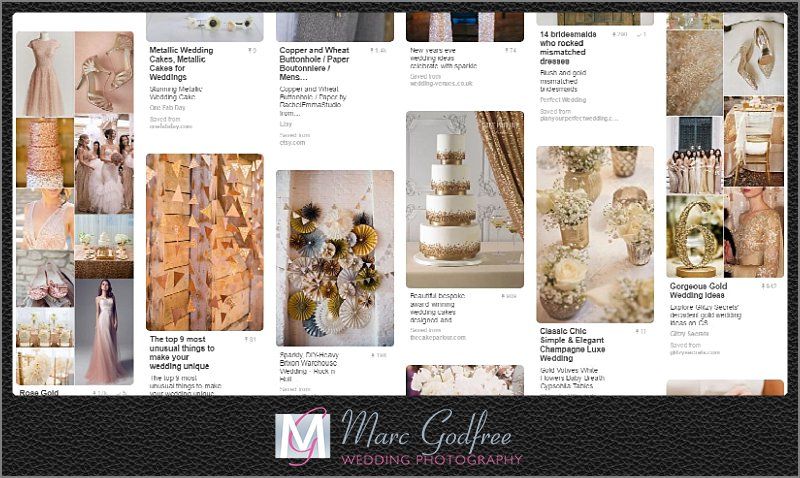 Creative food stations
With a desire to leave guests with a lasting impression, couples are banishing traditional, boring displays, and so instead, are having fun with food. From elaborate displays to cocktail lounges and dessert tables, expect the unexpected this year.
Having fun with fashion
Straying from tradition, no longer is white just reserved for the bride! This year she will opt to dress her maids in chic gowns of white and cream tones. While white will obviously be the main colour of choice for the majority of brides for their own dresses, some are swaying from tradition, choosing to become their own something blue. Subtle blue and grey tones are set to be popular for 2017, while blush tones will also make an appearance. And when it comes to accessories, the crown has made a comeback. No longer a royal relic of the past, tasteful crowns paired with veils are the bridal accessory of choice of 2017.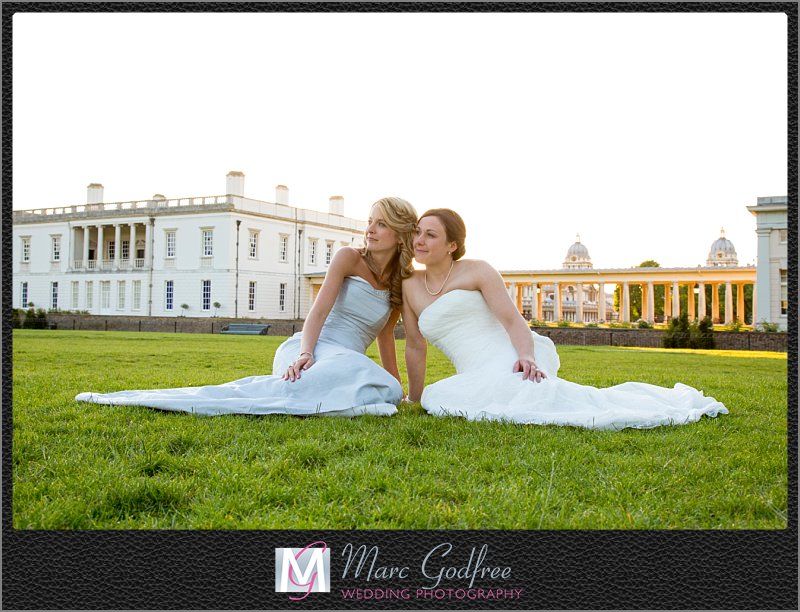 Vintage glamour
The vintage trend is set to stay, but not as you know it! This year sees the perfect infusion of old and new. Think of old barns or an industrial warehouse decked out with twinkling fairy lights and elaborate floral displays, for a new take on this trend.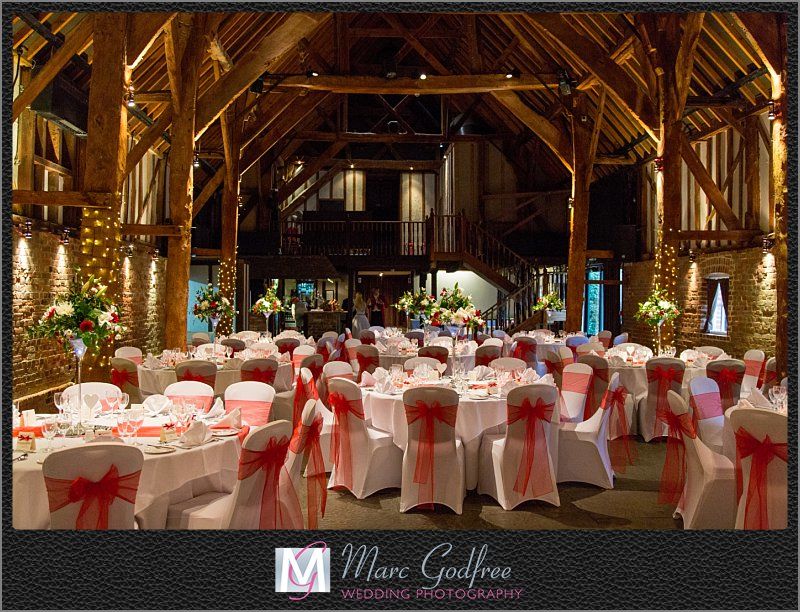 Swoon worthy blooms
No wedding would be complete without flowers! Peonies, garden roses, ranunculus, dahlias are other soft petal blooms are the flowers of choice, favoured for their romantic factor. And it's not just about bouquets either. 2017 wedding trends sees garlands and runners on top tables, and petals scattered among floating candles. These are just a few of the ways that couples are getting creative with swoon worthy blooms.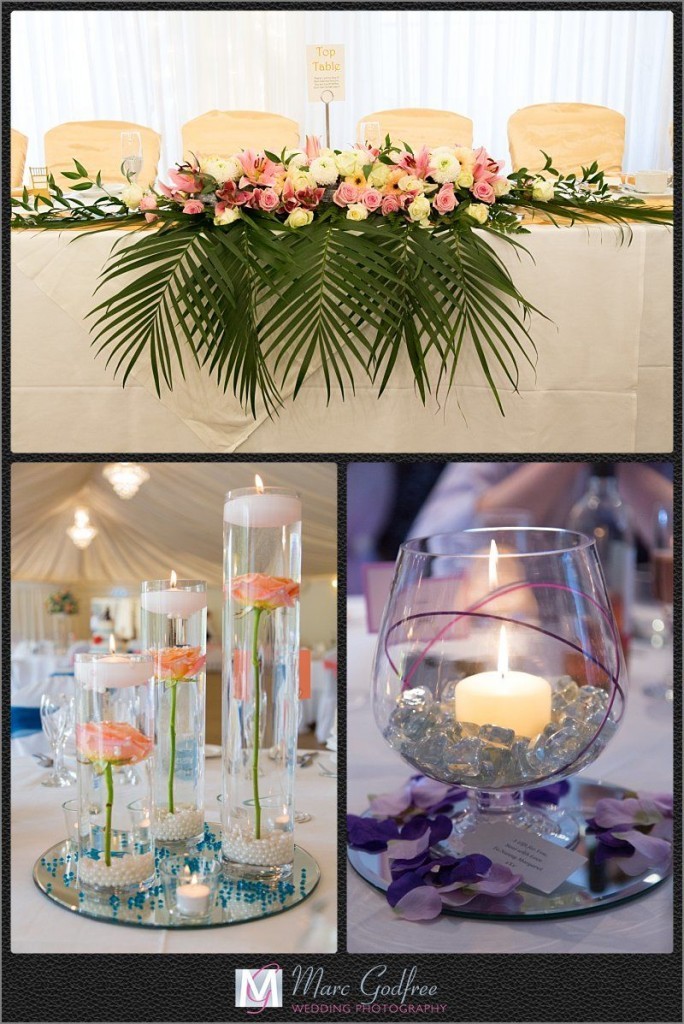 Tiers of joy
Tall tiered cakes, reminiscent of your mum's era are in vogue! The last few years have welcomed the trial of cupcakes, cake pops, pies and donuts but now it's time to get back to basics. Also, there's something undeniably nostalgic about a traditional tiered wedding cake, which also has the advantage of adding a statement piece to your reception room.
So there you have it! This year, expect the unexpected thanks to the 2017 wedding trends to watch out for!