Wedding planning is a timely business and with many couples working their usual 9-5 jobs, finding the hours to plan the biggest day of your life can seem like mission impossible. However, it's amazing what can be achieved on your lunch hour! Follow these handy top tips for maximising these precious 60 minutes and prepare to be amazed at the results!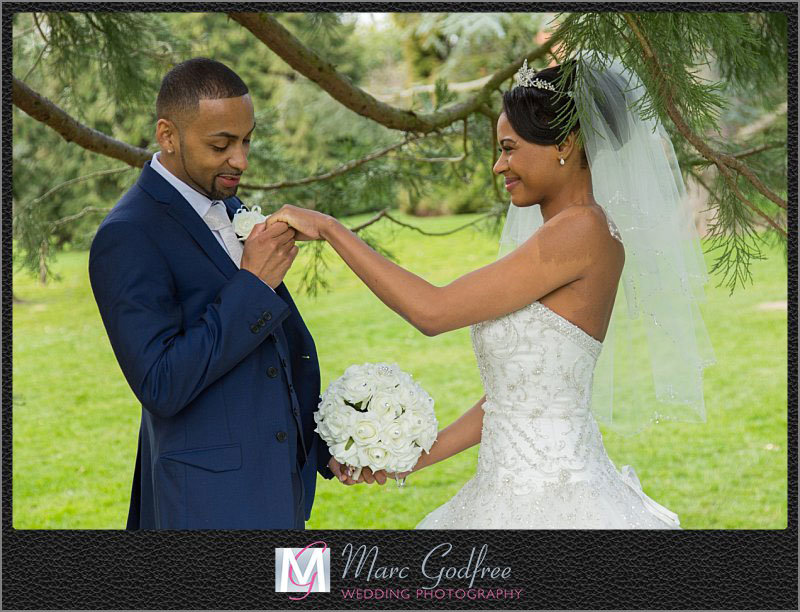 Find your perfect vendors
The majority of people confess to spending the lunch hour browsing the internet so why not do the same?! Use the time to research wedding vendors, checking out their portfolio of work and reviews on social media and their websites. Make a list of those you like and then call them the next day to ask questions or book appointments. Choose a different area from your list each day and you'll have the finer details sorted in no time.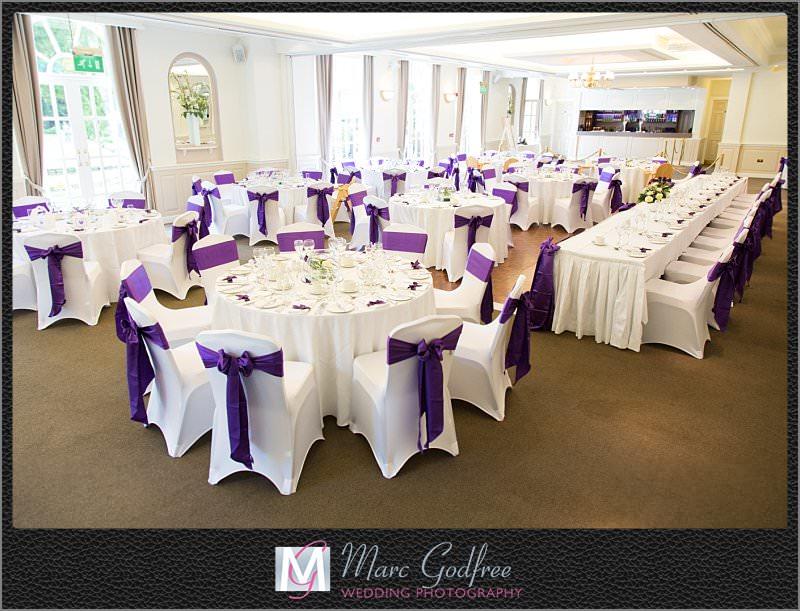 Write your invites
Provided this is something that won't be frowned upon, writing addresses for your invites can easily be done on your lunch hour. If your office isn't wedding friendly, pop to a quiet café, grab your lunch and get writing. Just make sure your area is clean and clear of all liquids or risk the consequences. Check out just a few of these options found on Pinterest.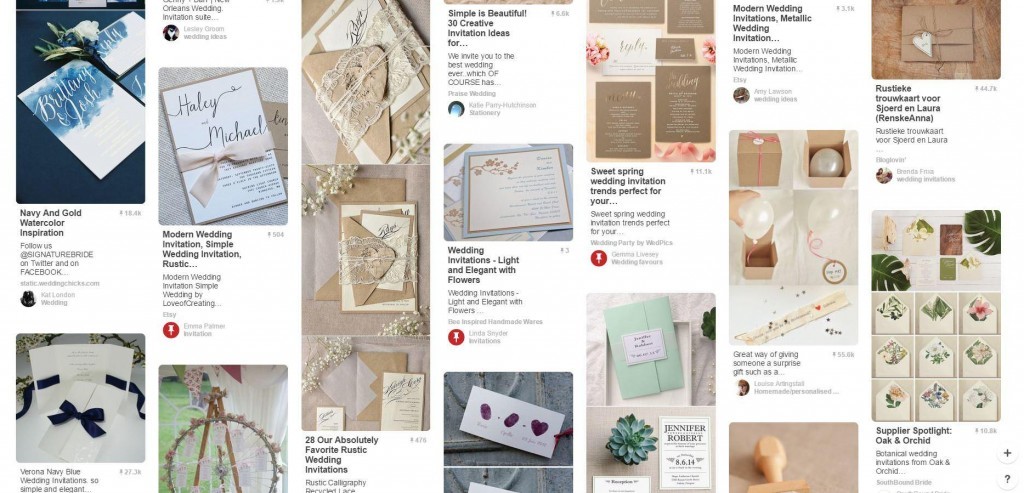 Find your dream dress
Yes, you can actually find your wedding dress on your lunch hour! Use Pinterest and wedding sites to narrow down a style of dress that you like. Then, research local boutiques which carry styles that you like. Consult with your bridal entourage to determine when you're all free and then book your appointments. Voilà!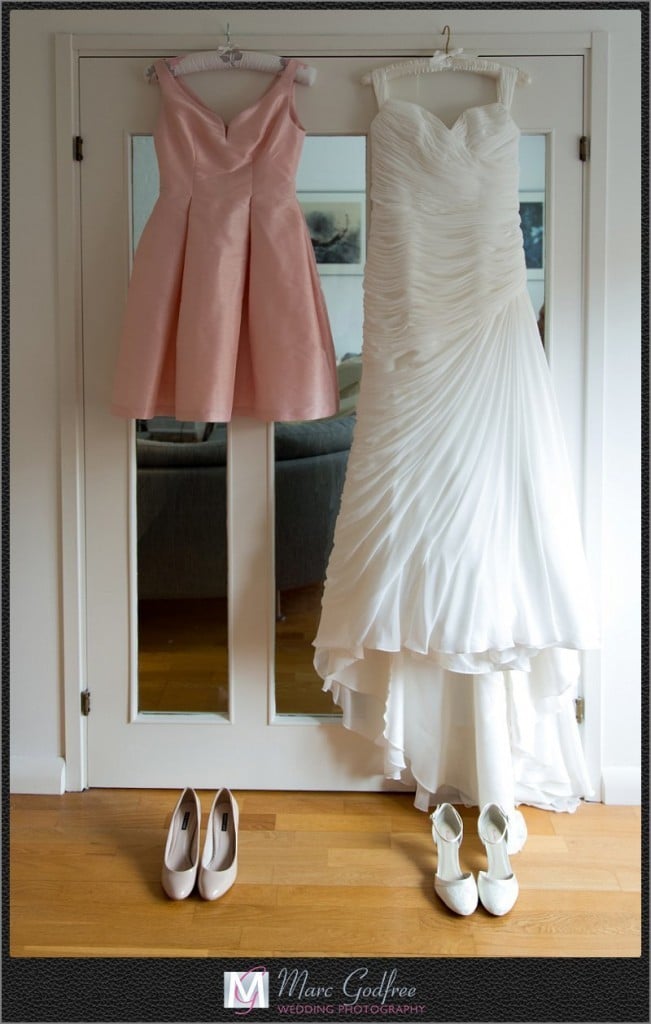 Get organised
An essential part of wedding planning, and one which will make the experience effortless, is planning and list making. While they can be somewhat time consuming, they're essential and thankfully, your lunch hour is the perfect time for writing them. As well as jotting down everything you need to do, you'll get double points for allocating yourself deadlines for each task. If you need a starting point why not download my wedding planning tips & checklist.

Check out wedding planning apps
Thankfully, with the digital age comes a world of apps, with something to help with every angle of wedding planning. Maximise the use of your smartphone on your break and find out what's on the market to make your planning a breeze.
Commute to work?
If you commute to work by bus or train, don't forget that you can also utilize this time for wedding planning. Again, research, plan calls with vendors and make some lists. Or, if you drive to work, listening to music can help finalise that first dance number or make a note of songs for your DJ's playlist.
Remember, to check your employer's policy on personal computer use before you spend time browsing bridesmaid dresses and bouquets on your work's computer. The last thing you want is getting in trouble in the run up to your big day!