As the happiest day of your life, no doubt you'll want wedding photos which cover all angles. The key to the perfect wedding album is ensuring it's packed full of all the special moments of your wedding day, and those detail shots, which could easily go unnoticed.
Luckily, if your photographer is a pro, they'll know exactly what to capture, but just in case you're wondering what to expect for your wedding day photography, here we round up those unmissable wedding day photos.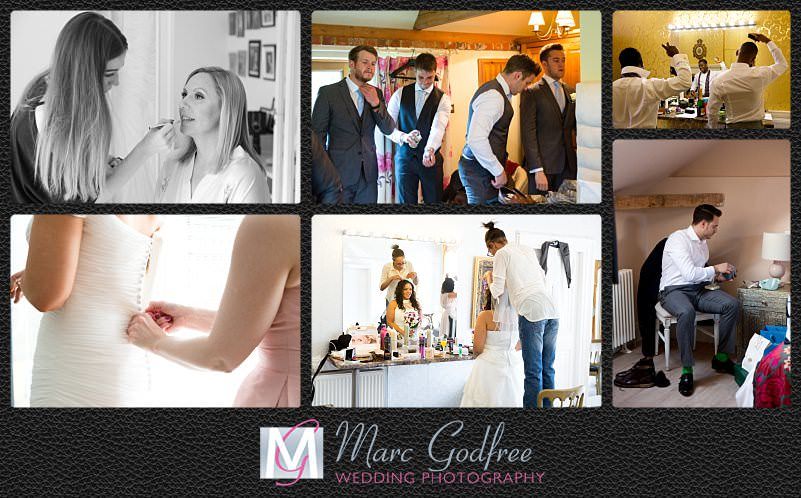 With both the bride and groom (usually) getting ready separately, it's nice to capture photos of both the bridal and groomsparty.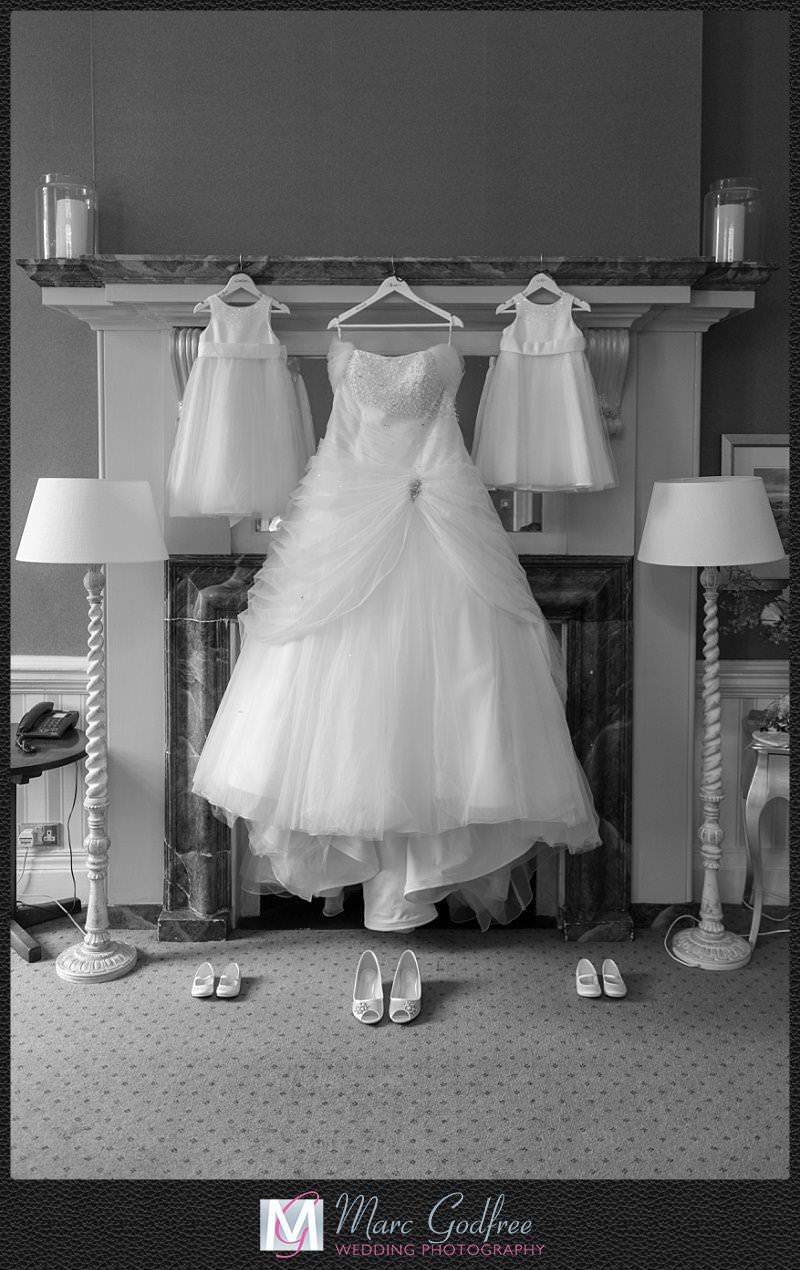 No doubt you'll have tonnes of photos of you wearing your dress, but a shot of it hanging up like the first time you saw it is iconic.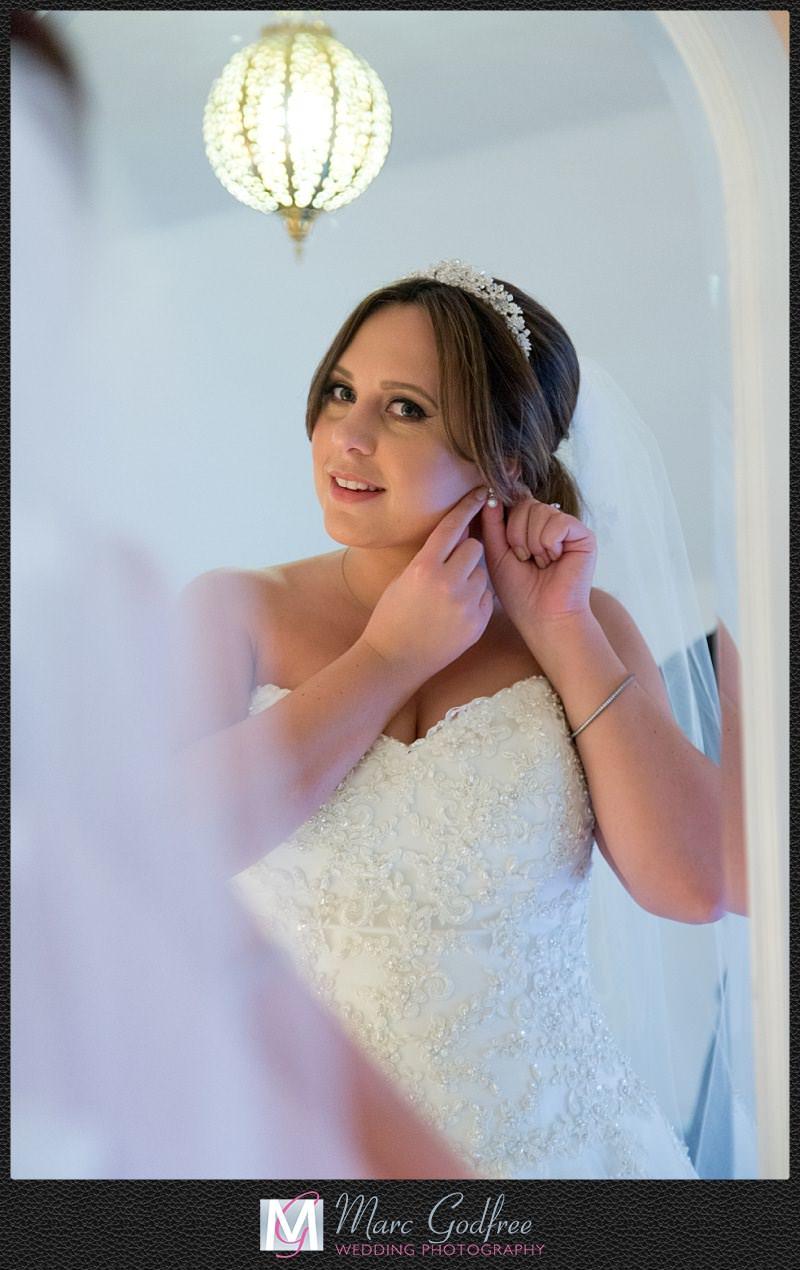 A portrait shot of the bride is the perfect way to capture those finer details such as hair, make-up and jewellery.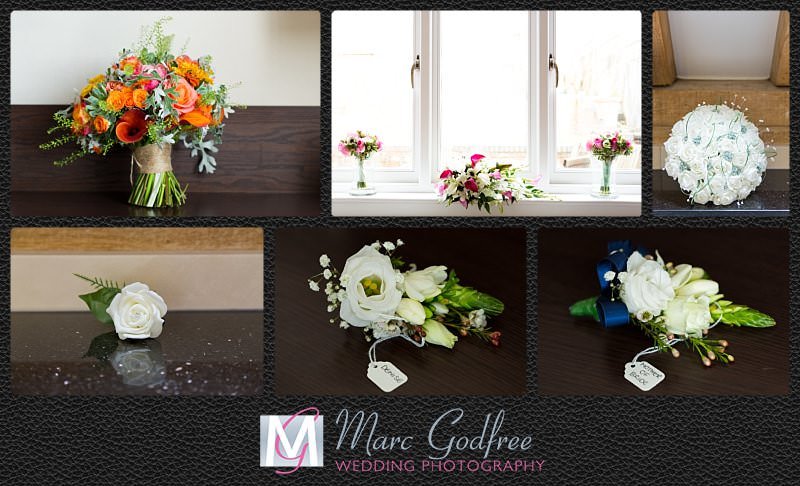 They're often discarded after the wedding so you'll want a good momento of them. From bouquets to buttonholes and floral displays, ensure your photographer captures them all.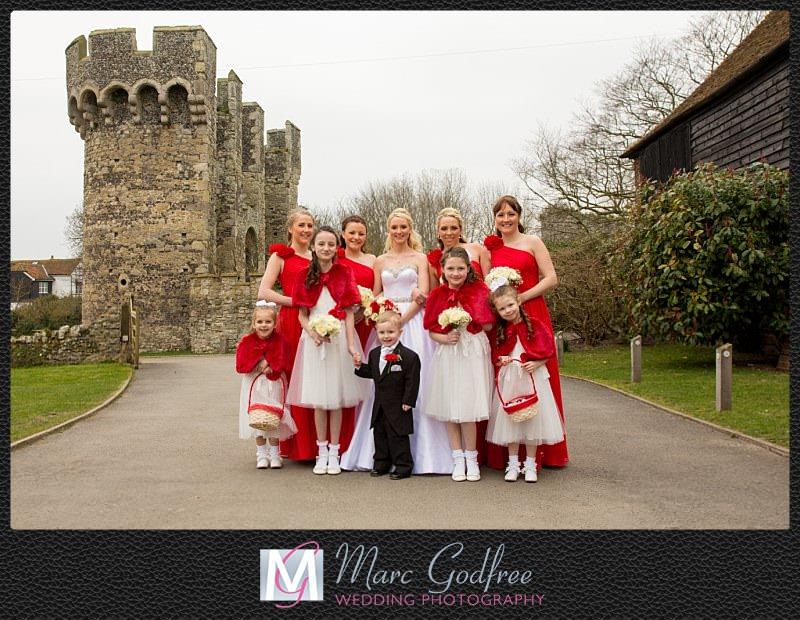 Before jetting off to your ceremony, a few quick bridal portraits are a must to capture excitement.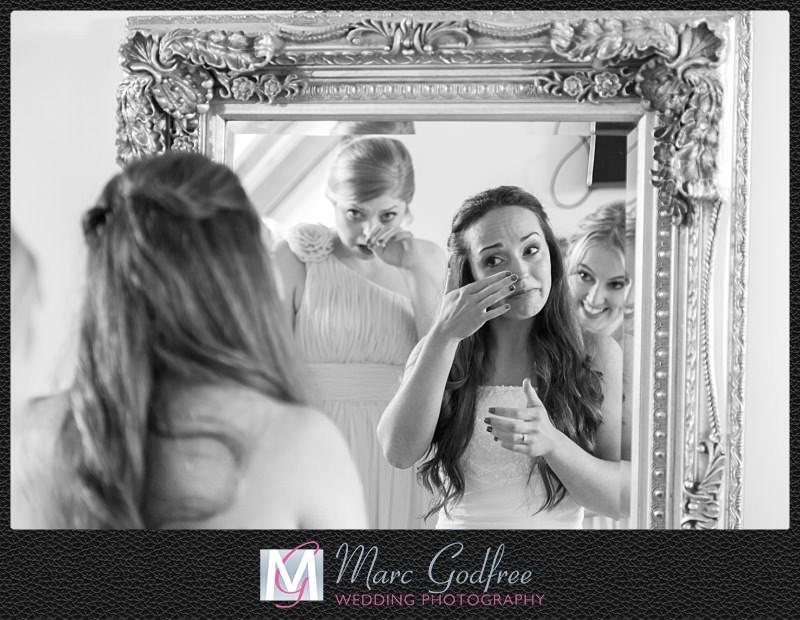 Whether it's a quiet moment shared between a bride and her dad, or that car journey to the ceremony, emotions are rife at this time.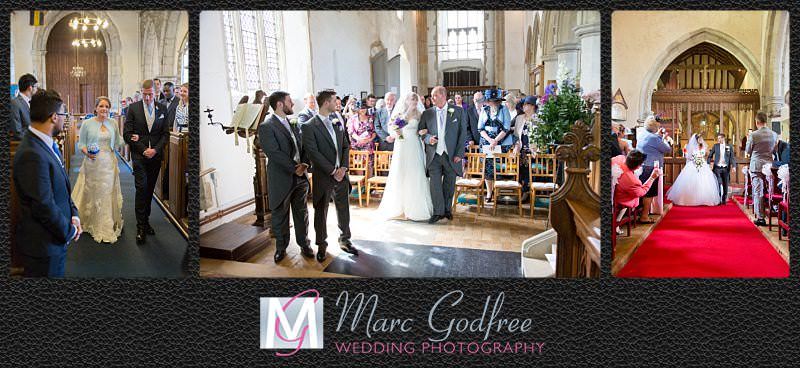 Walking both up and down the aisle, is a dramatic shot, definitely worth capturing.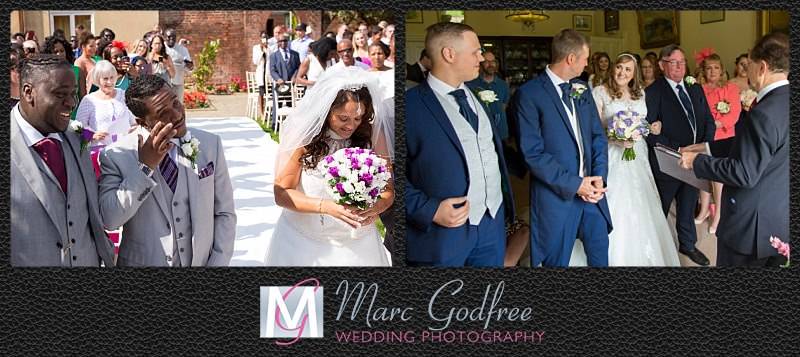 One of my favourite shots of the day is that moment when a groom first sets eyes on his bride. Unmissable!
Exchanging of rings & vows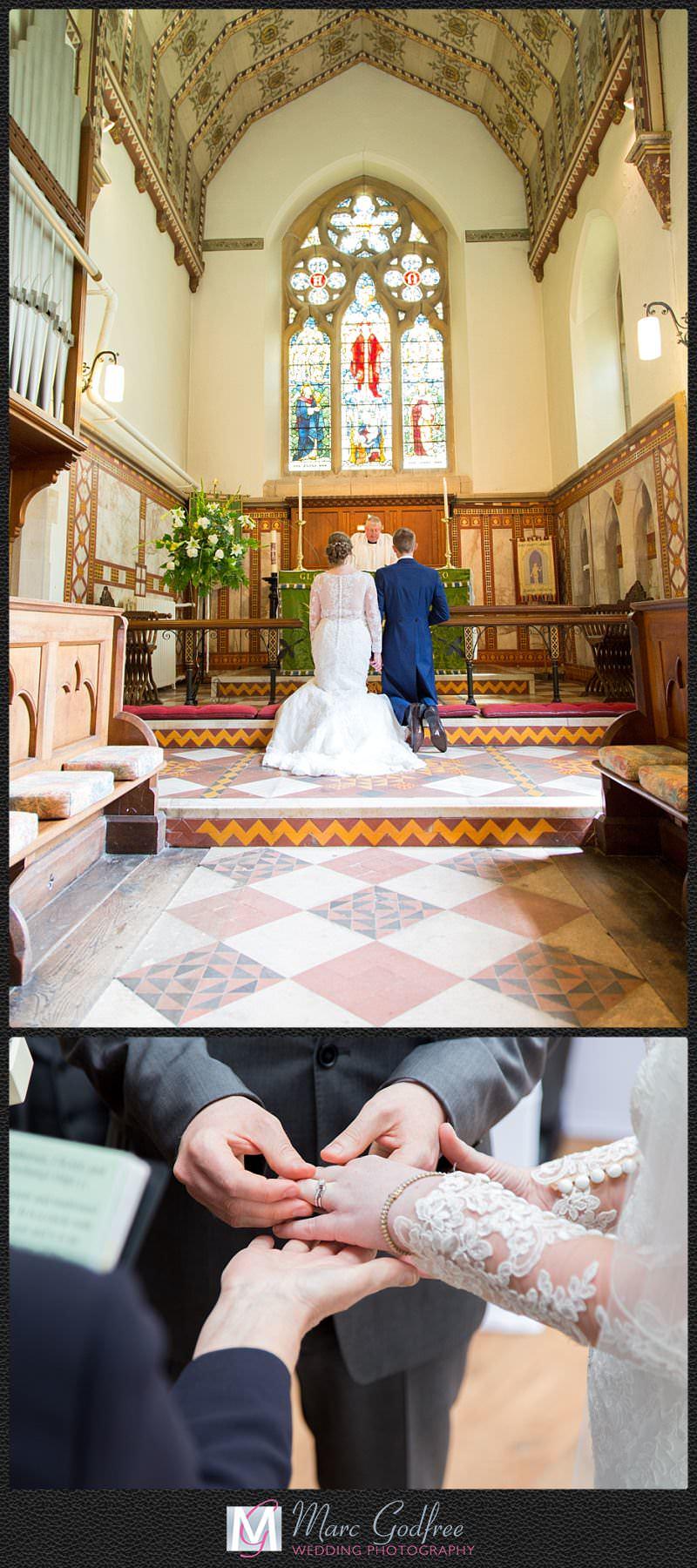 An intimate moment and an essential part of your wedding day photos.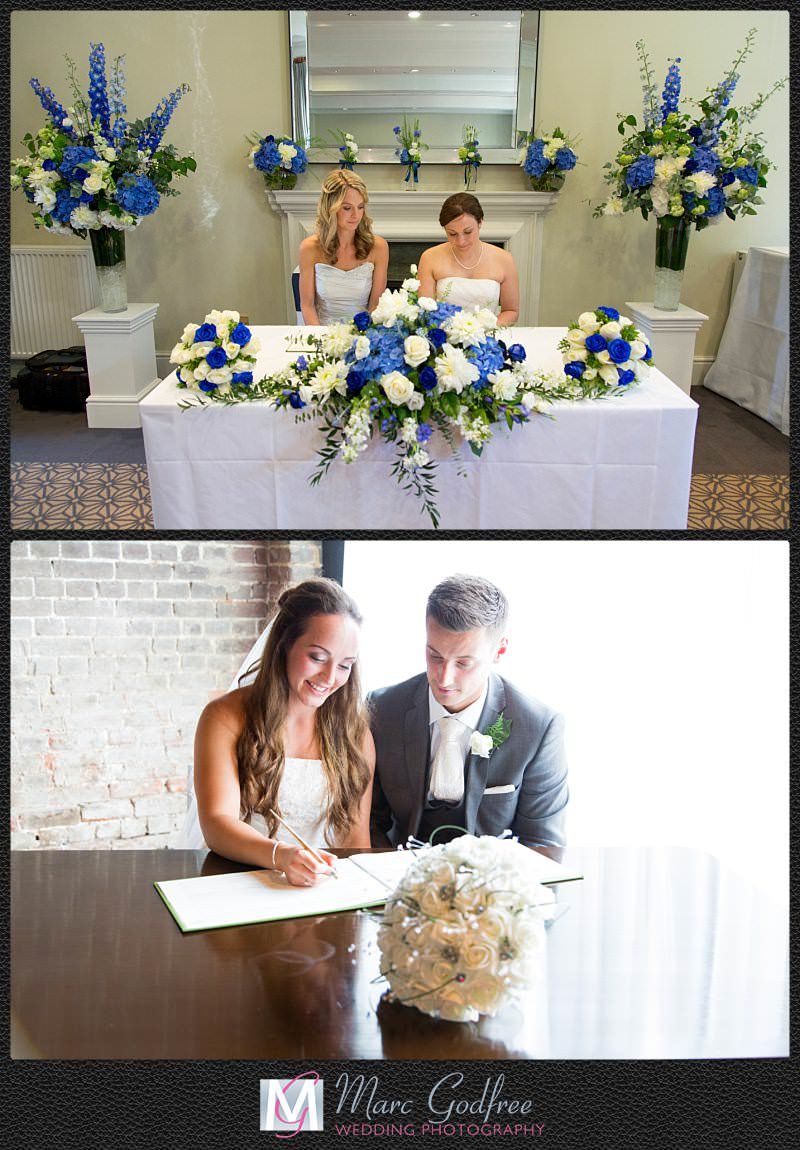 Making it official, definitely deserves a photo.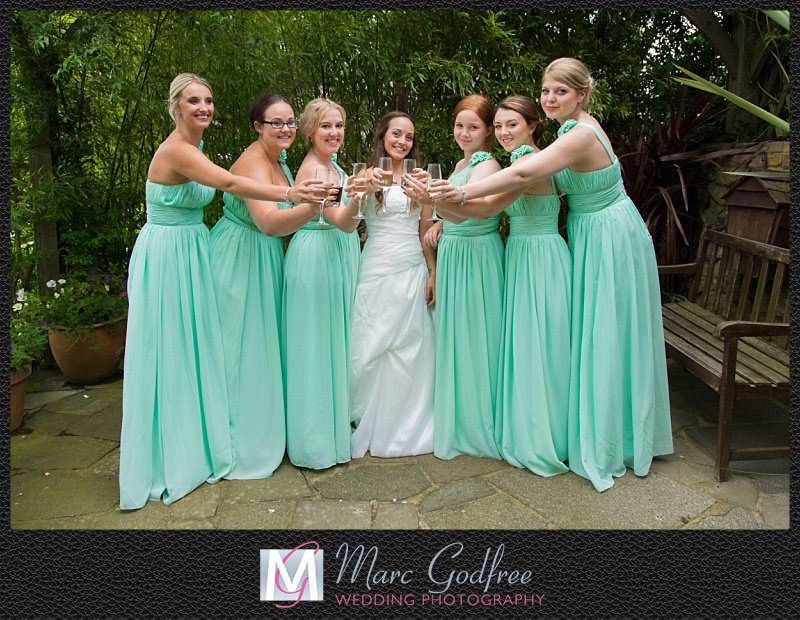 A relaxed, laid-back shot is a great modern alternative to a more traditional, posed photography style.
Mark your guests' attendance with a fun group photo.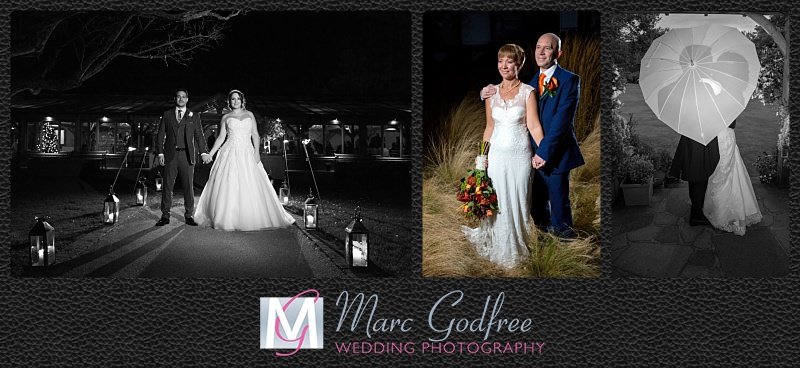 If you long for artsy and dramatic shots for your wedding album, these are a must!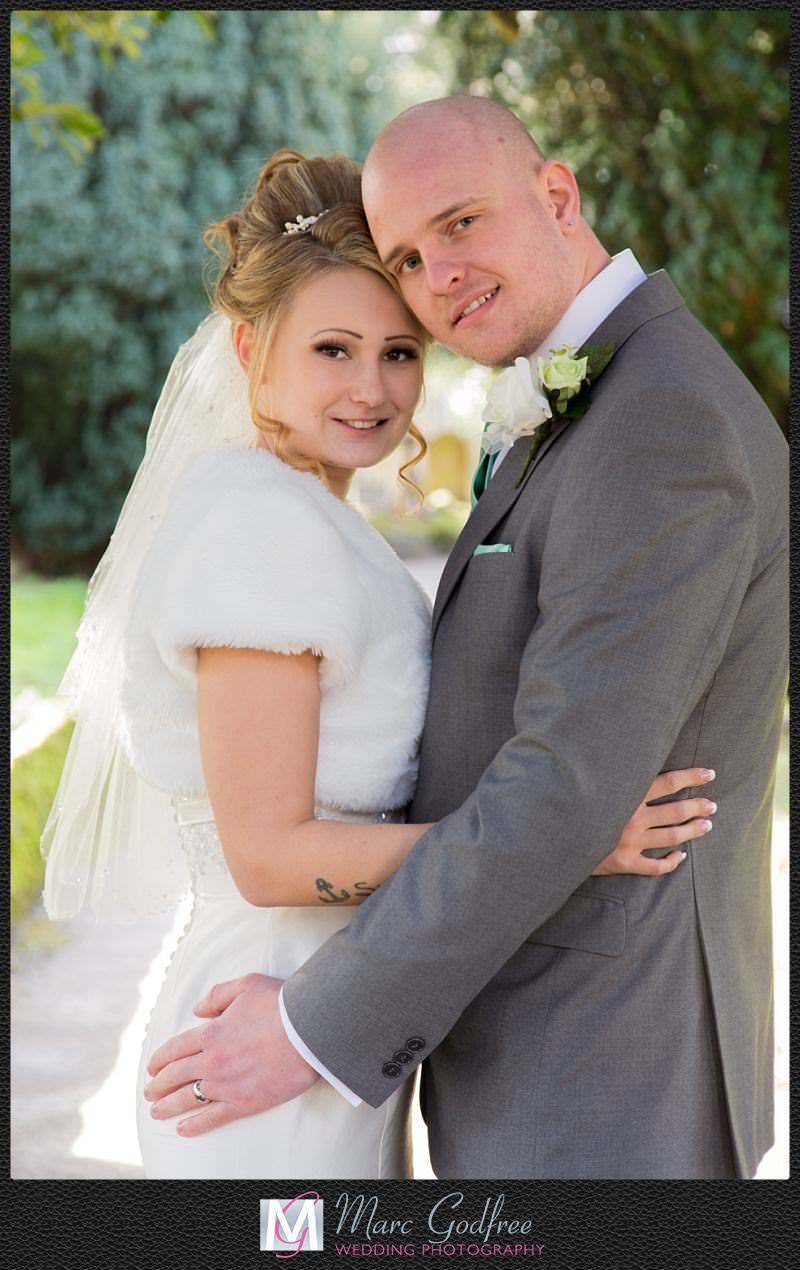 Obviously, you'll want to steal a few moments away together to capture some shots, of just the two of you.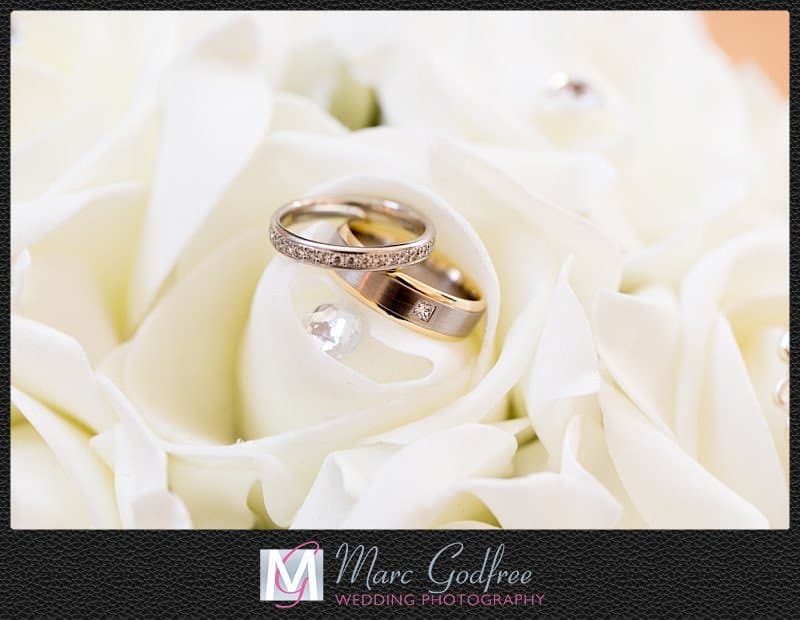 Symbolise your union with some close-up shots of your gorgeous new jewellery.
Perfect for both shoe-loving brides and grooms alike, stylish shoes deserve some attention. And quirky socks are given the spotlight too!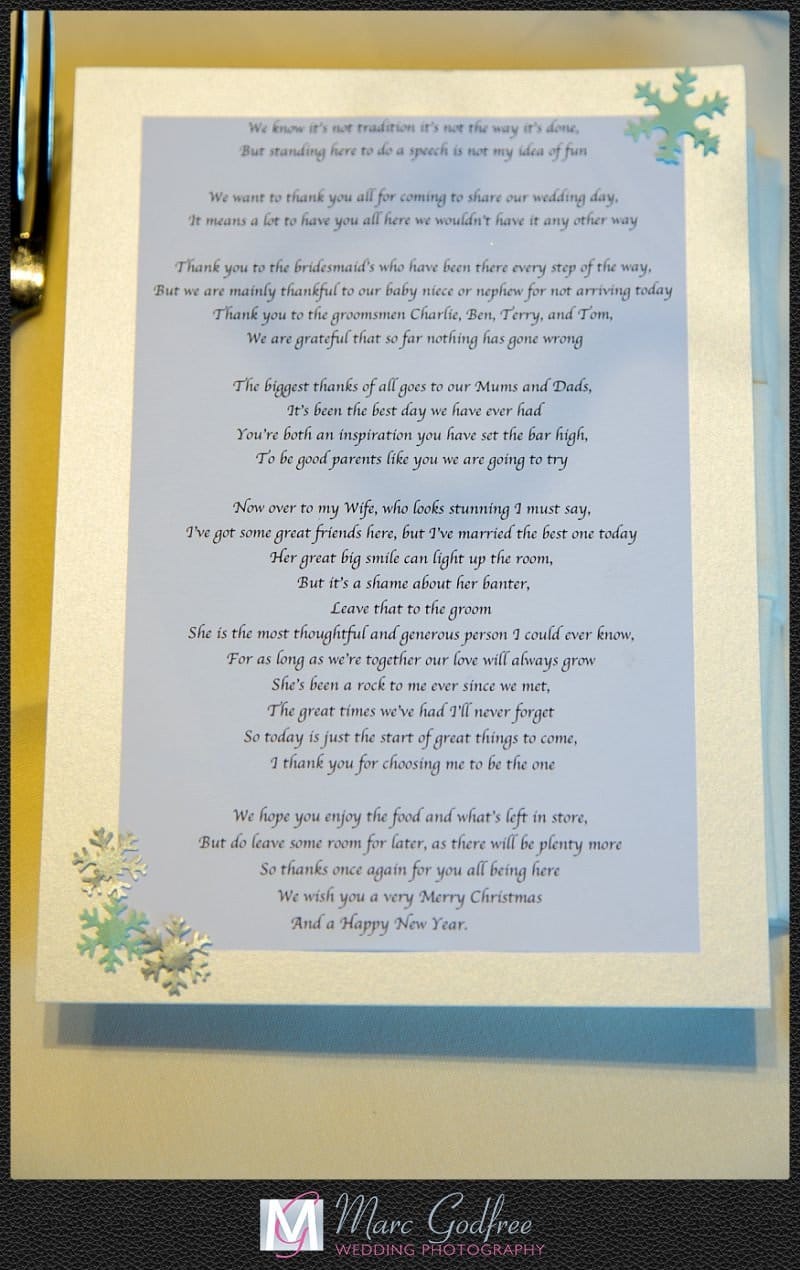 A lot of thought went into your stationery so make sure your photographer snaps it.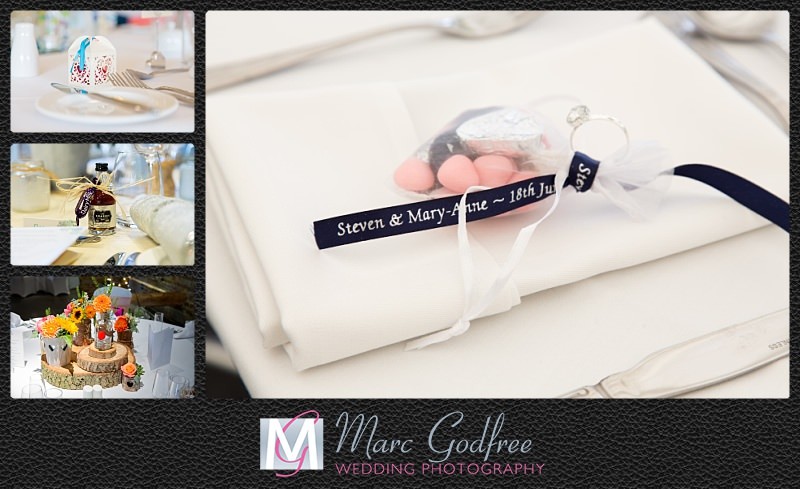 A loving momentum of your day, your favours are one to remember.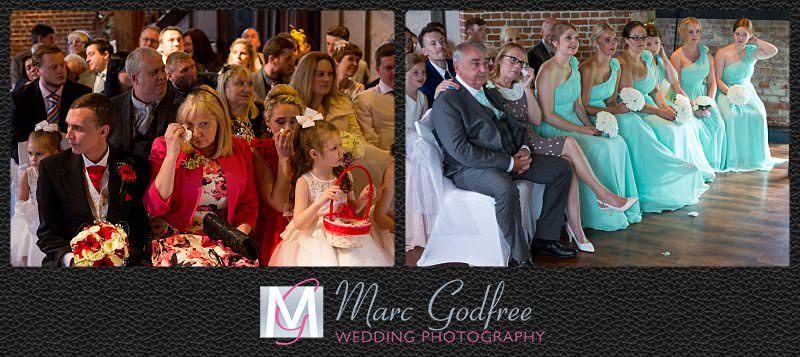 Candid guest photos will capture all those little moments which can easily go missed.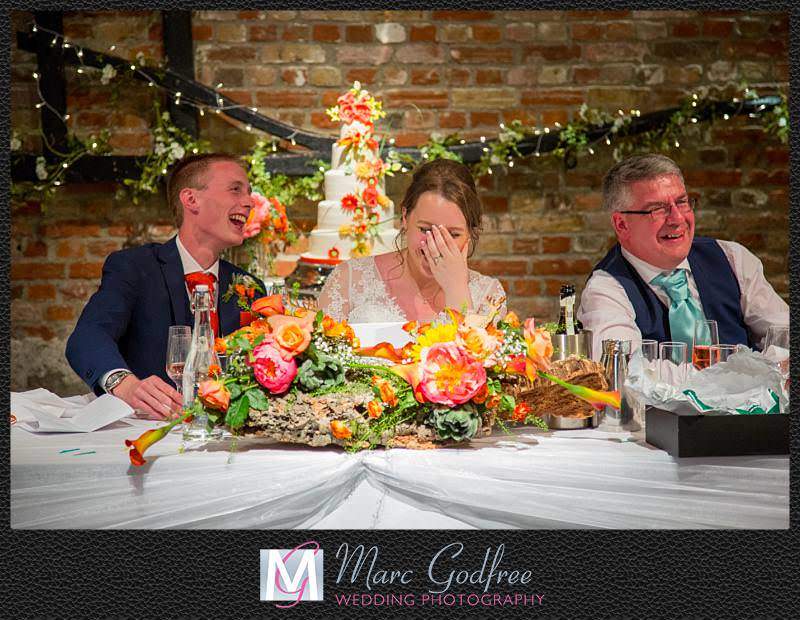 Whether it's tears or laughter, the speeches are often a highlight of the day, and those emotions should definitely be caught on camera.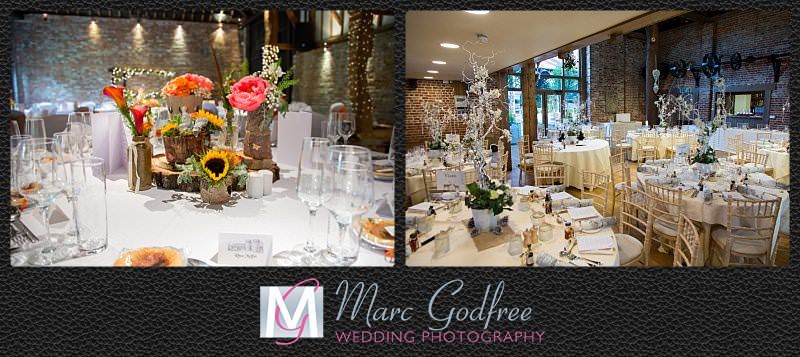 From fantastic floral displays, to beautiful table settings, get those delicate finishing touches on camera.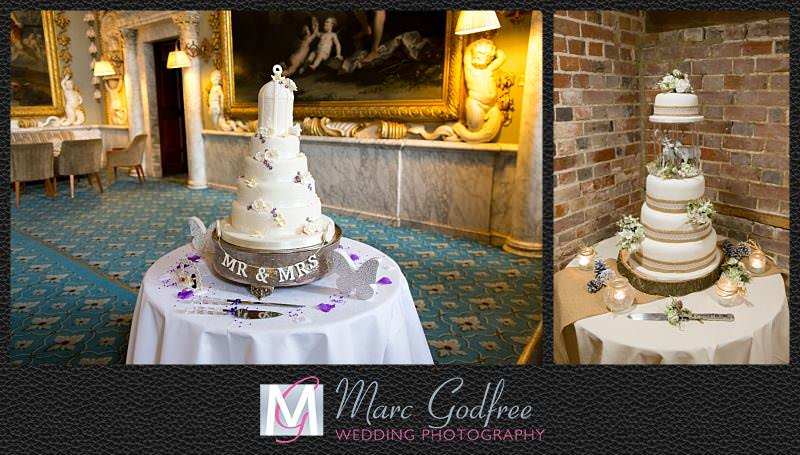 Magnificent tiers deserve to be remembered. A focal point of your reception room, capture both alone, as well as that iconic cutting of the cake moment.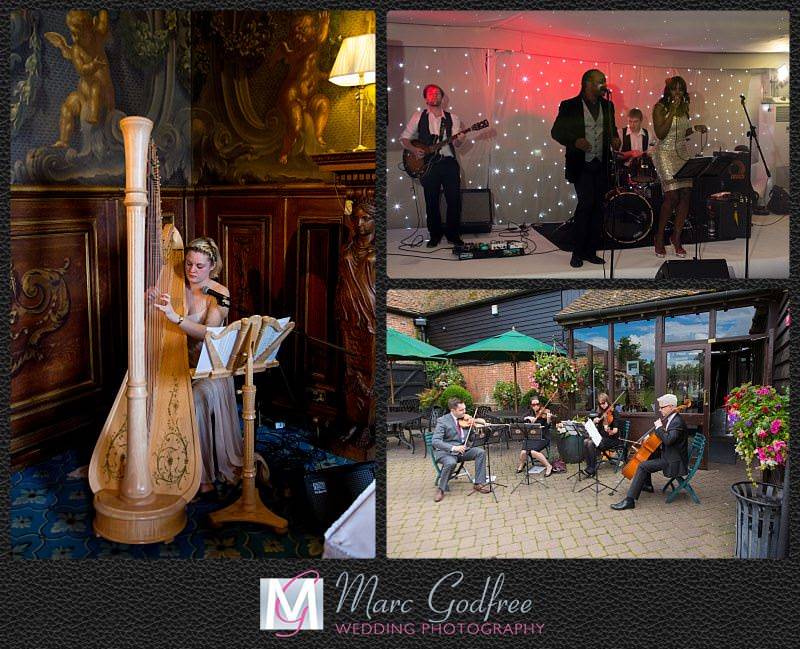 Don't forget about those people who have kept your guests on their feet all night.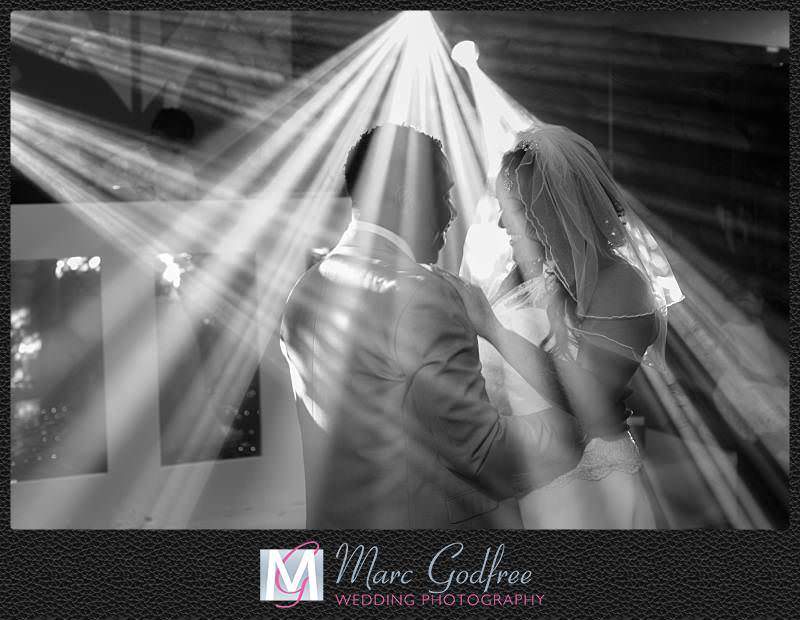 It's one of those moments you'll want to cherish forever.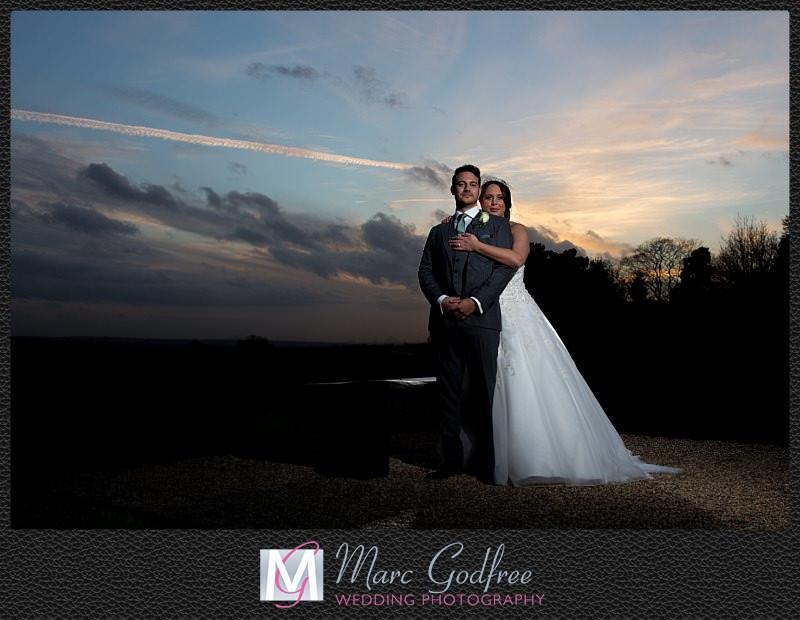 A beautiful nighttime shot is the perfect way to end your wedding album.